Price Match Guarantee (PMG)
We want to ensure that all of our customers have access to the best prices on workshop and industrial products. If you find a better priced identically stocked item within Australia or Papua New Guinea, we'll match the price!

How to Price Match
Record the Price
Save a copy, take a screenshot or provide evidence of the item cost
Email Us
Send a copy to hello@workshop360.com.au
Price Match
Once approved, the price will be matched, and you can continue to save!
Item Price Match Eligibility Criteria 1. The item must be identical in all aspects. These may include:
Colour
Brand
Model
Part Number
Type

2. The item must not be part of a:
Bulk, trade or commercial offer
Closing down sale
Liquidation sale 3. The item must be immediately available for purchase in Australia by Workshop360 and the competitor.
The competing retailer must operate from Australia or Papua New Guinea.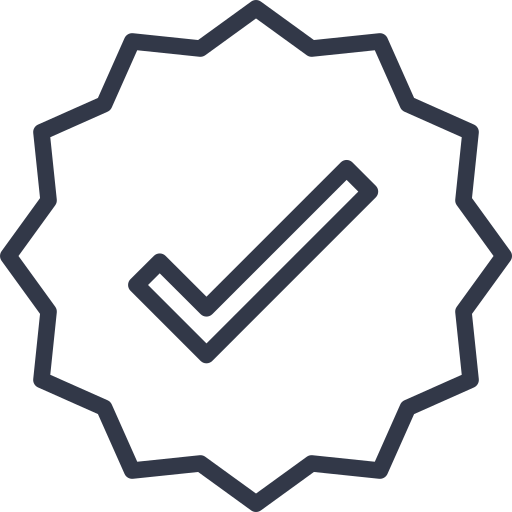 4. The item price, availability and shipping costs must be easily verifiable by a team member from Workshop360.

5. The price of the item must be in Australian dollars and inclusive of all shipping costs, taxes and handling fees.

6. The item must not be priced below our cost price.